Regular price
Sale price
$61.00 USD
Unit price
per
Handmade with love

Sustainably processed

Skin-friendly materials
Important note - please note!

Ladies dirndl aprons

Our dirndl aprons are mainly made of cotton, some also made of silk, taffeta, satin, polyester, for everyday use and/or for festivities. You can order it in the shop as a standard size, but you also have the option of specifying your desired dimensions, then it will be adjusted accordingly > WITHOUT EXTRA CHARGE!

When specifying the length, preferably state the length of the dirndl skirt or the desired length of the apron without the waistband.

Our aprons are not prefabricated and are manufactured exclusively for each customer (please note the cancellation policy).

Please note:
Depending on the monitor type and settings, the colors shown in the picture may differ slightly from the actual colors. All items as long as supplies last!!

If required, we will send you small fabric samples. Write us a short message stating the address and the desired color samples.

Graphic with approx. dimensions according to the standard sizes:
Sicherer Versand mit DHL
Nachhaltige Verpackung
Bezahle nach 30 Tagen.

Mehr erfahren
Dirndl apron made of cotton in a beautiful plain mint tone.
Gathering: rowed

This apron is made to order.
Customer requests can be taken into account, such as the exact length or length of the binding straps, etc. Please possibly Communicate special requests.

View full details
The founding story of "Feentracht"
I'm Petra von Rautenfeld - the founder of "Feentracht" in Munich. I focused on the production of children's fashion. The basic ideas of Feentracht are uniqueness, quality and modernity combined with tradition. According to the motto: "Children are children and not small adults" I remain true to my style.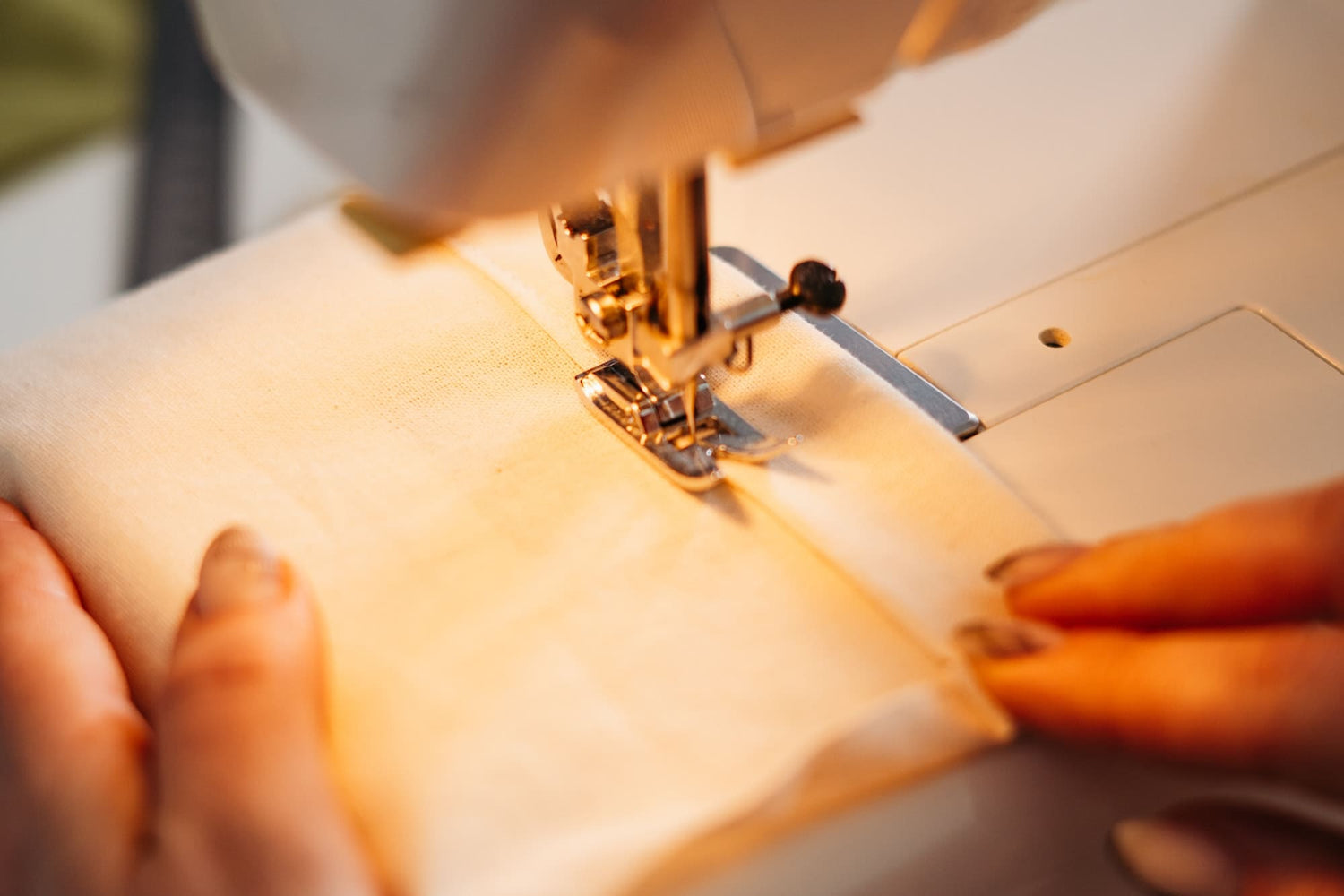 Handmade with love
Lovingly crafted treasures are created in our workshop. Tradition combines with modern accents; each unique piece of clothing tells a story and leaves us like a valued family member that combines tradition and zeitgeist.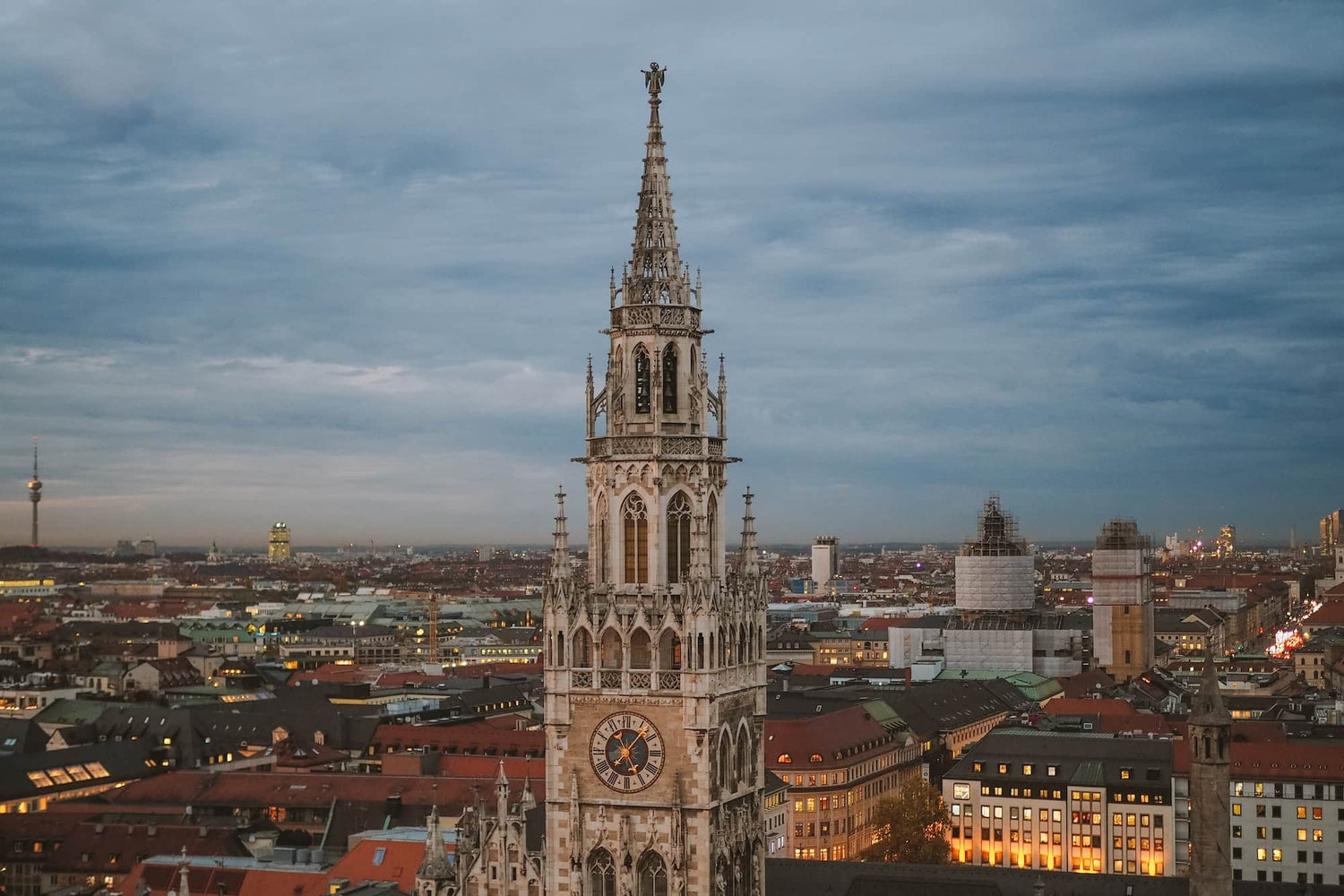 Manufactured in Munich
Craftsmanship is a top priority in our Munich factory. Every piece of clothing, made here in the heart of Bavaria, carries the soul of the city. Local traditions unite with urban flair, and so each piece becomes an ambassador for Munich.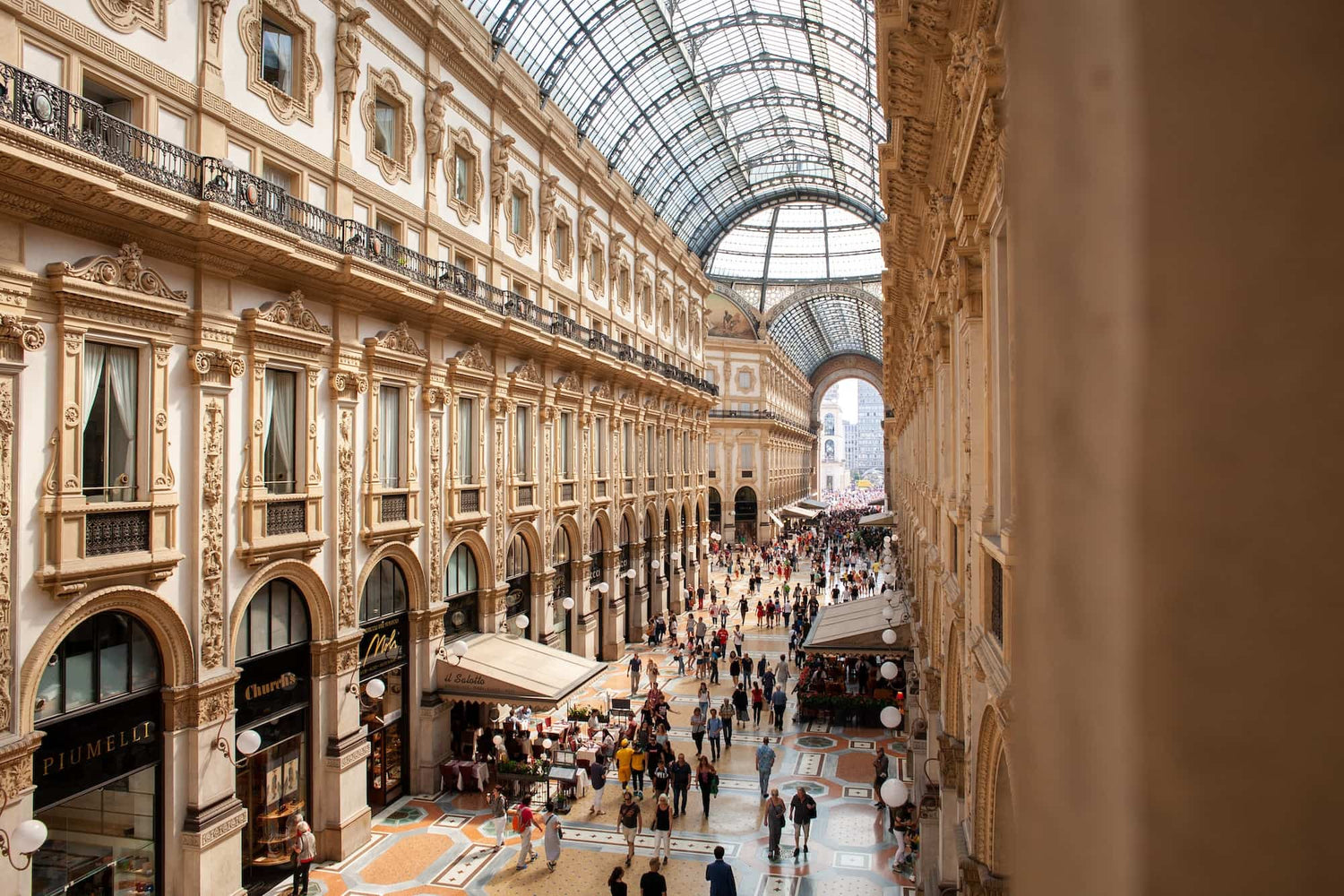 Trained in the fashion city of Milan
During my 15 years in Italy, I learned cutting techniques at the Milan fashion institute BURGO, with a focus on children's fashion. At first I tailored for Milanese families, then renowned companies like Pomellato were added. Back in Munich, I immersed myself in fashion drawing.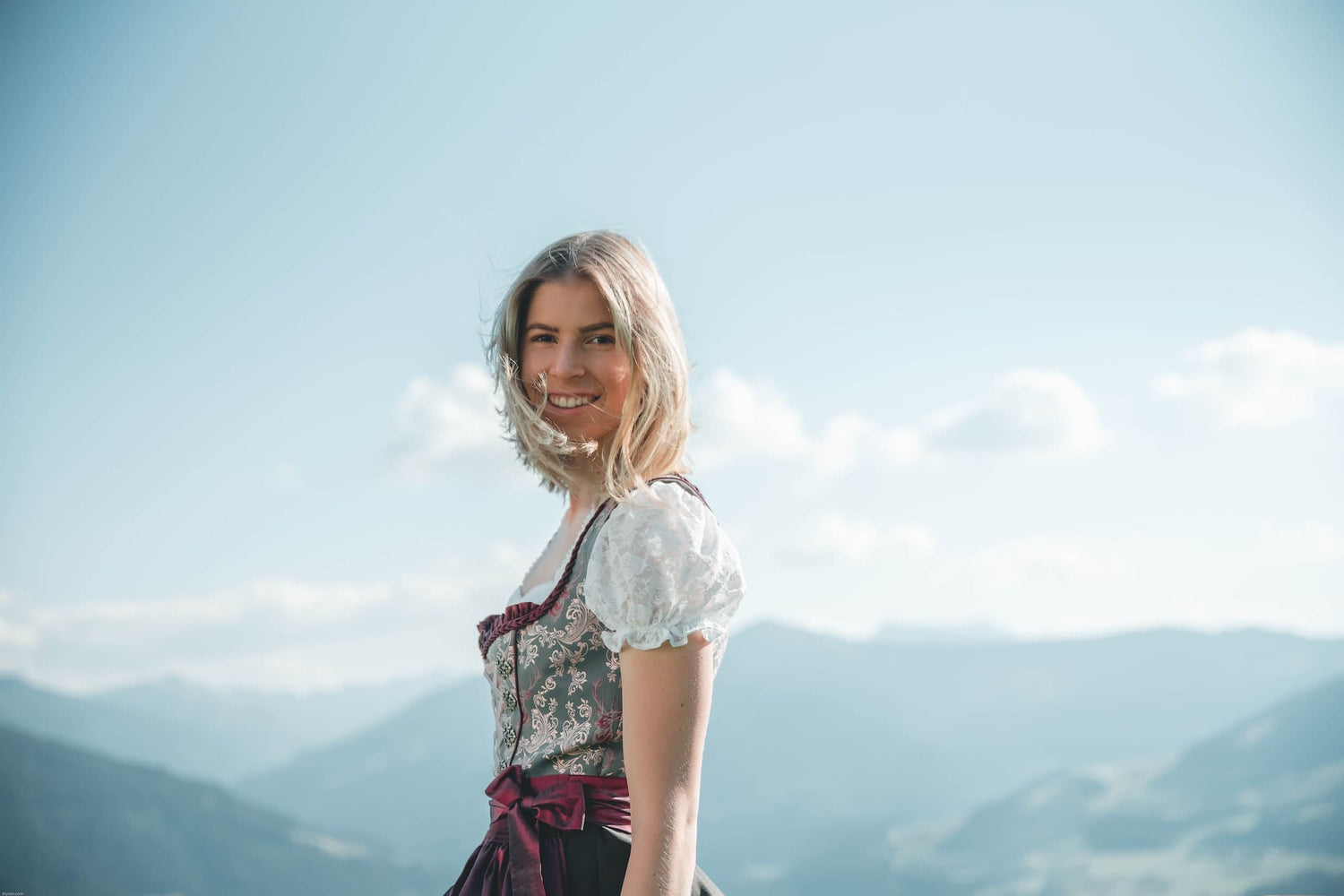 Our mission: Your satisfaction
In our exquisite manufactory, one vision is the focus: your satisfaction. Each handcrafted product, created here in the heart of our workshop, is crafted with passion and precision. Your desires are interwoven with our expertise, and so each piece becomes an ambassador of our mission.
Choosing a selection results in a full page refresh.
Opens in a new window.